The aim of the artists is to re-propose the performance in a participatory form by the citizenship, in Prato della Valle in Padua or in other Italian squares, in a silent and colorful invasion, in which there is the possibility to meet, stop and finally look at each other eye to eye.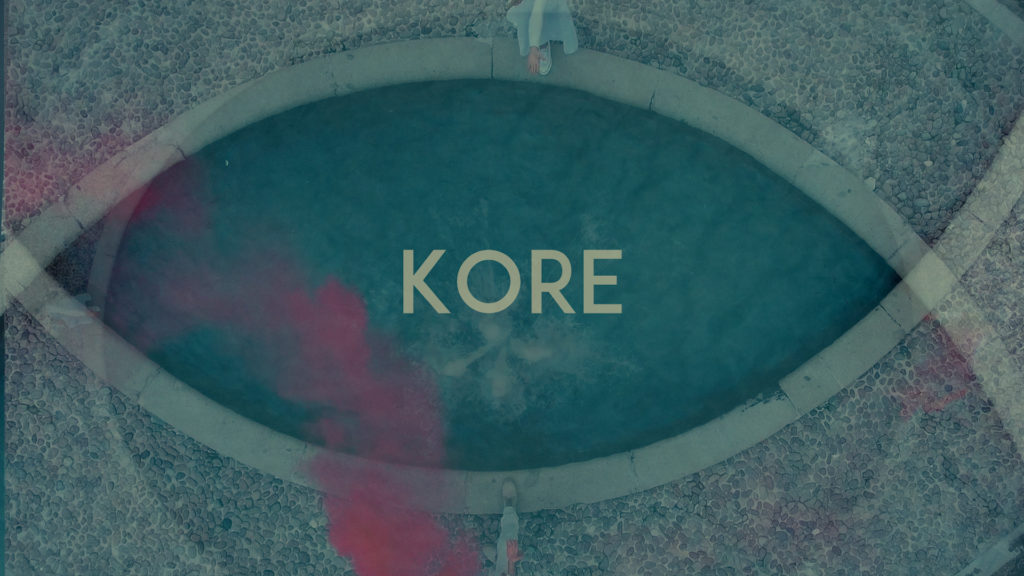 "Red and blue symbolize masculine and feminine in the alchemical language – explains Antonio Irre – I conceived this performance to wish society that gender equality is an unstoppable attraction between opposites, capable of drawing new architectures and modifying civic space thanks to their movement."
"Gender freedom is equality – relaunches Federica Tavian Ferrighi – when Antonio proposed me an action in Prato della Valle, I thought that the very architecture of the place had already given shape to this concept. Prato della Valle has the shape of a belly, a perfect oval, an eye turned towards the sky, towards the infinite regeneration of time and space through a center, the KORE, the pupil, receiver and generator of the gaze on the world, on the square, on the monument. KORE, that suspended black through which we all observe, are and identify ourselves. In the eyes of others the identification of being. The great eye of Padua."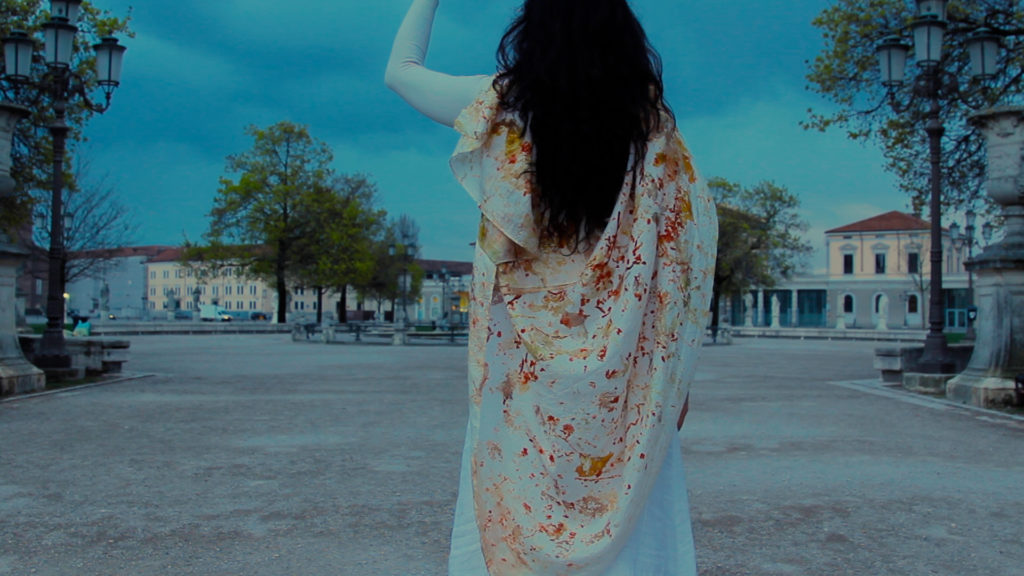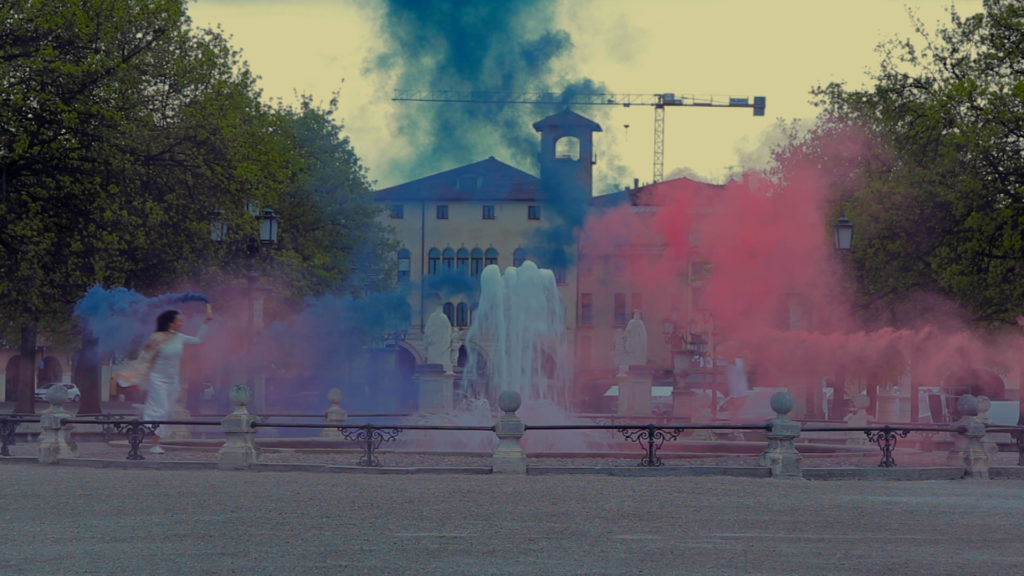 Antonio Irre is an artist, performer and cultural designer, specializing in site- and audience- specific practices. https://antonioirre.com

Federica Tavian Ferrighi, artist specialized in site-specific installations and interventions, lecturer. http://www.federicatavianferrighi.com
Thanks to Pier Paolo Zoli for aerial filming, Maddalena Quaggia for video editing, ENAC and the City of Padua.